Entrepreneurs can connect directly with resource partners from The Resource Navigator®. By clicking "Contact Organization" button on each profile page, a referral e-mail is generated and sent to the partner. Since the referral is online, new software was built so the referral is also sent to SourceLink®, where the new referral will be entered as a measurable client. All of this will happen automatically for those who use SourceLink, The Resource Navigator, and SiteConnex.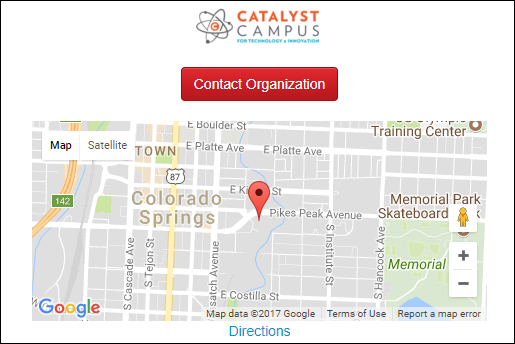 "Contact Organization" button opens to email form sent to resource partner and uploaded to SourceLink:

"Suggest an Edit" link at the bottom of the profile allows website visitors to report out-of-date information about a resource partner.


"Suggest an Edit" link opens to email form sent to your info@ or catchall email address: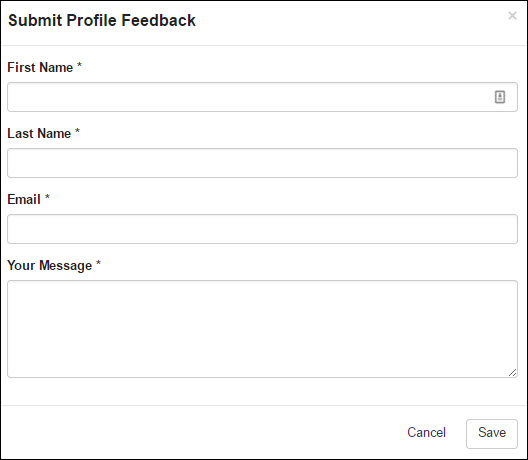 Client intake in SourceLink

Open Pending Tasks in the left navigation bar.

Select Reject or View Potential Duplicates.


Review Person/Company client list. Click client name if it's a duplicate, compare data and select Accept, or pick Not a Duplicate- Create Client.